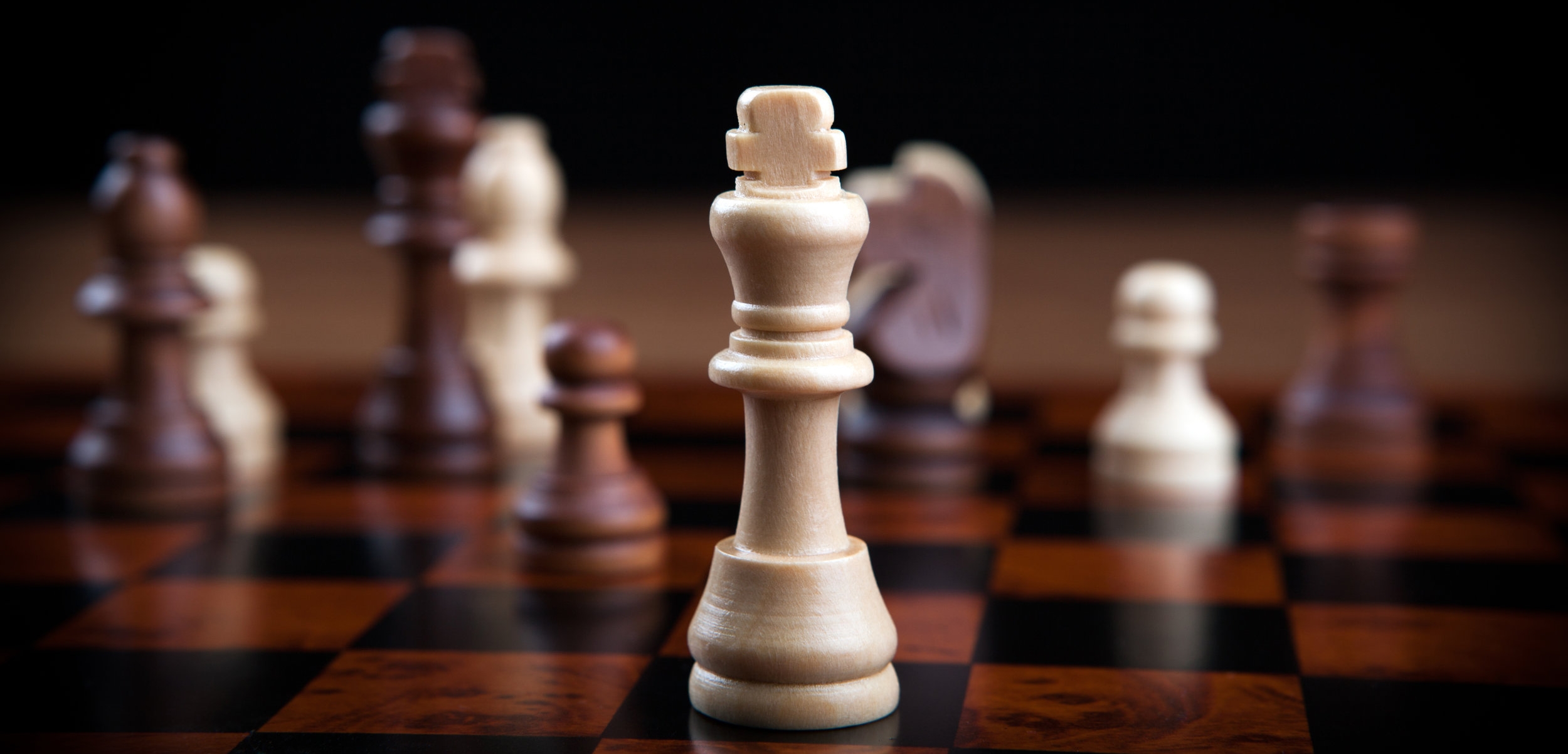 Turbo charge your content marketing with a coordinated strategy
Content Game On!
When your website, social media, print collateral, emails and customer database are all aligned with your overall business goals, it's an unbeatable combination. Content alignment is the most powerful way to leverage an inbound marketing strategy. Attract interested leads, nurture them through the funnel until they are ready to make a purchase, then let sales do the rest!
mapping content cadence
An ideal content calendar maps your content cadence by the top five content marketing tactics - social media, case studies, blogs, newsletters, and in-person events. Coordinating all of communication channels means creates messaging to your target customers. I can identify the best channels and topics, then create an easy, do-able content publishing schedule.
CRM and Marketing automation
Do you know the top five content marketing metrics? Or how to measure them? I do, and I can help you set up the right tools to gauge your return on investment.
I know Google Analytics, AdWords, Search Console and more. I am HubSpot certified, and can help you find the right platforms and vendors for building personas, developing funnels, creating content, tracking prospects, and measuring results.
content 5 strategy
Not sure what "content strategy" is? If you need a quick overview on the concept, or an update on how far content marketing has come in the past year, this webinar is for you. Content 5 Strategy will outline the five pillars of content marketing, and how each works together to build an inbound-marketing powerhouse.
Contact me to receive a copy of the free webinar.